Nation-wide talent
With more than 100 investment professionals across the country, Odeon has built its success on seasoned talent, careful attention to client needs, and a full suite of financial services.
Odeon's diverse client base ranges from small to large companies, asset managers of all sizes, family offices, and high-net-worth individuals
Our Research, Sales, and Trading group work closely together to deliver market intelligence, trade ideas, and efficiency with utmost discretion.
Odeon Capital Group was formed with a simple ideal – putting clients first – and this carries over to all our activities. We achieve this ideal by maintaining a consistently high standard of excellence in everything we do. We compete on quality, with an entrenched value system of honesty and integrity.
Our Team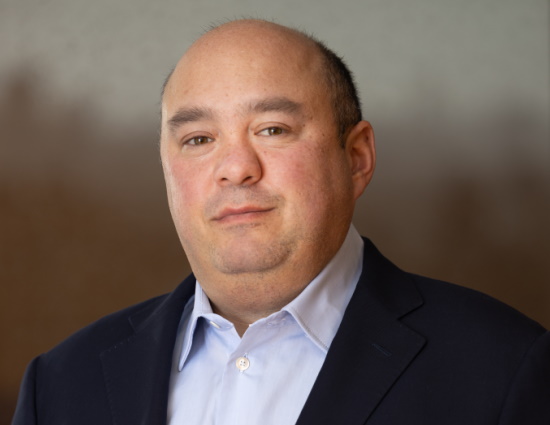 Evan Schwartzberg
Co-Founder & Head of
Sales and Trading
THE ODEON ADVANTAGE
We strive to be transparent, timely, and complete in our work – from origination through execution.
01

Our capabilities allow us to service the most sophisticated institutions that rely on our instincts, focus, and talents

02

Our team has experience at leading buy‐side and sell‐side firms and are ideally suited to add value in all markets.

03

We have extensive expertise in both traditional and esoteric assets.
We believe in Insight
We'll bring you essential market updates, insights, and news so you're never out of the loop. Our thoughtful, comprehensive, research coverage will inform you and help you make smarter investment decisions.

Insights

News
Market Updates
Login there

Odeon Capital Group
Main Office
750 Lexington Avenue
New York, NY 10022